High quality cleaning services and the most competitive prices in Sydney!
Our team of cleaning experts will work diligently to provide you the best cleaning services in Sydney, matching your expectations every single time!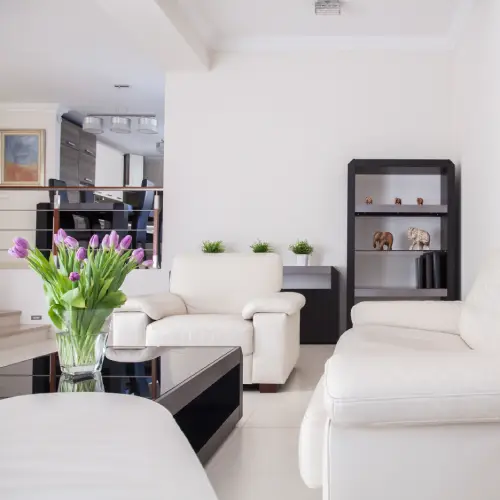 Cleaning Services - Sydney
At Mr Good Cleaning we only offer high standards cleaning services! We go beyond the market practices for cleaning services in Sydney, adapting into your home own cleaning needs. We will cover all the rooms of your home and arrange our services to your convenience, with very flexible time schedules. Goodbye dust! Say hello to Mr. Good Cleaning standards.
We offer a new eco-friendly green cleaning service.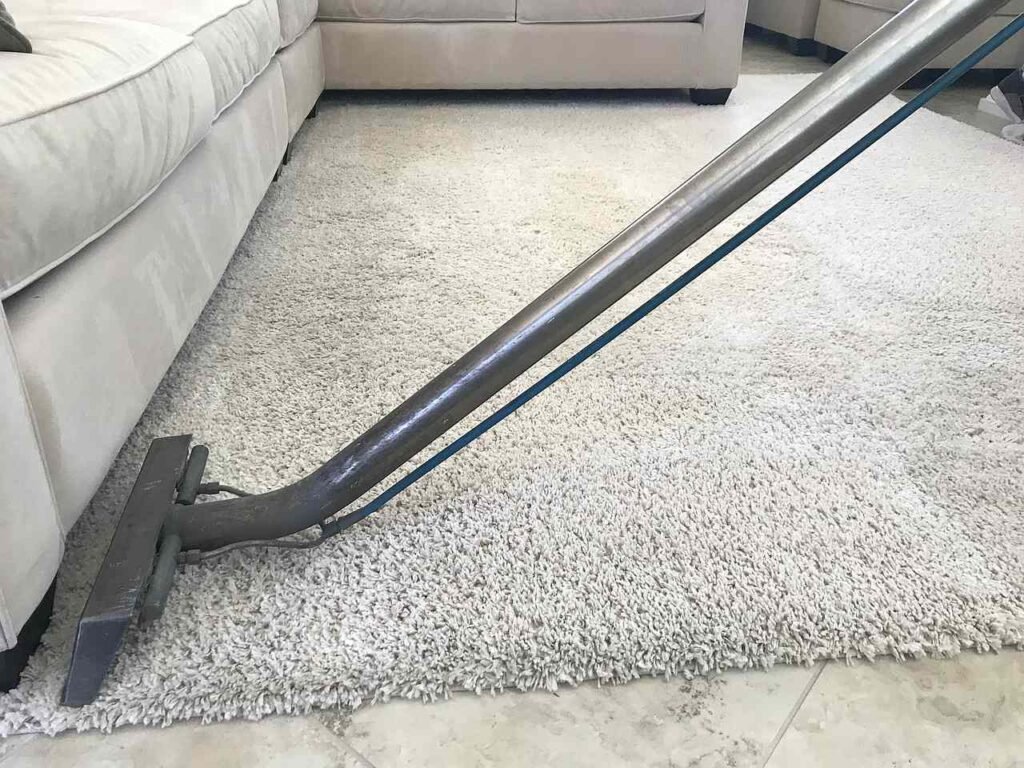 Trust our thoughtful team to clean your carpets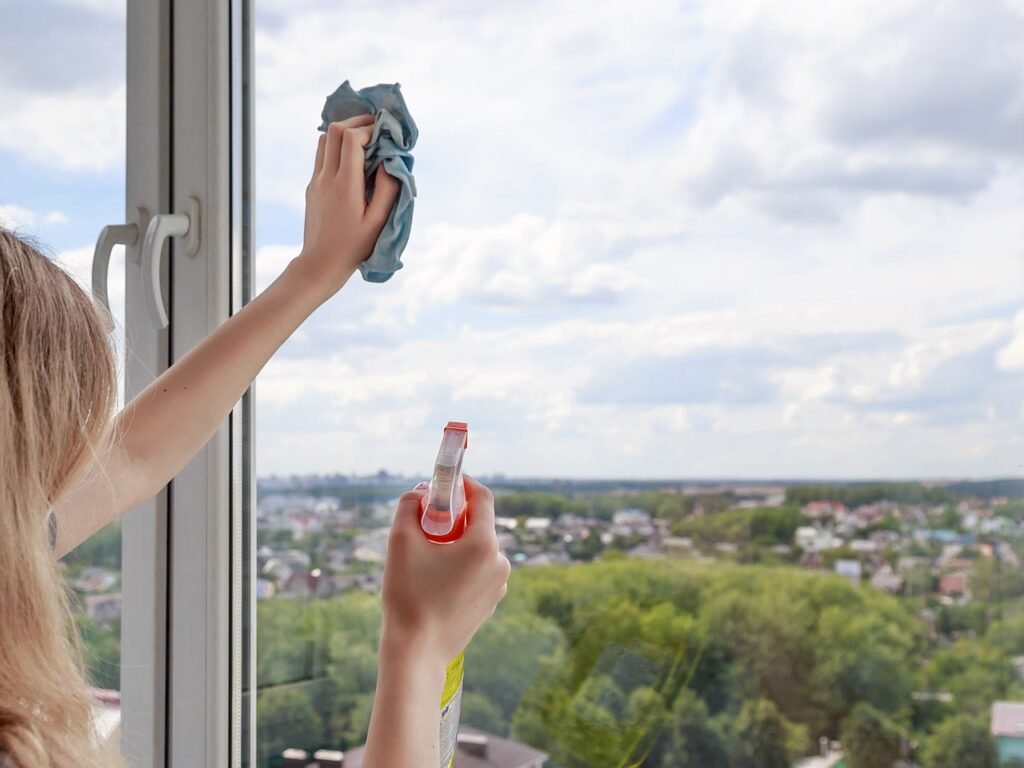 Making lights shine brighter!
We know your office is a representation of your company! That is why our specialized commercial cleaning team takes care of every single corner of your commercial space. While you take care of your business, we take care of your cleaning like no other company would. We have specialized cleaning service teams in Sydney for many different commercial spaces, such as:
During almost a decade, Mr Good Cleaning Services Pvt. Ltd. has been in charge of covering all our client's needs when it comes to keep an ambience spotless in Sydney.
Our company have developed cleaning solutions for residential and commercial spaces, always following a sustainable and responsible approach.
This only possible because we have a team that is highly committed to our cleaning standards working with the best tools for the job.
High standards and competitive prices – the Mr Good way of Cleaning!
At Mr Good Cleaning, we understand your needs and always work to achieve your level of perfection!
With almost a decade of experience in the market, Mr Good Cleaning is very proud of the reputation it has built all over Sydney.
Our team is highly motivated and committed to deliver the highest standard of cleaning services at every single job.
Quality meets Sustainability
We use environment friendly materials during our services without compromising the result. A clean world needs to be a sustainable world.
When time is running short and you need your house to be nice and tidy, don't hesitate to call Mr Good Cleaning!
We can help you keep your place clean, shinning and organized!
We have a very comprehensive range of services to make sure we cover every single one of your cleaning needs in every part of your residence:
Bedrooms, Living rooms and Common areas
Make your residential cleaning service quotation in Sydney!
We understand your home is important to you. That's why we focus on the quality of the clean. Our cleaners care about your home as much as we do. Get a 5 star cleaner at Mr Good Cleaning today!!!!!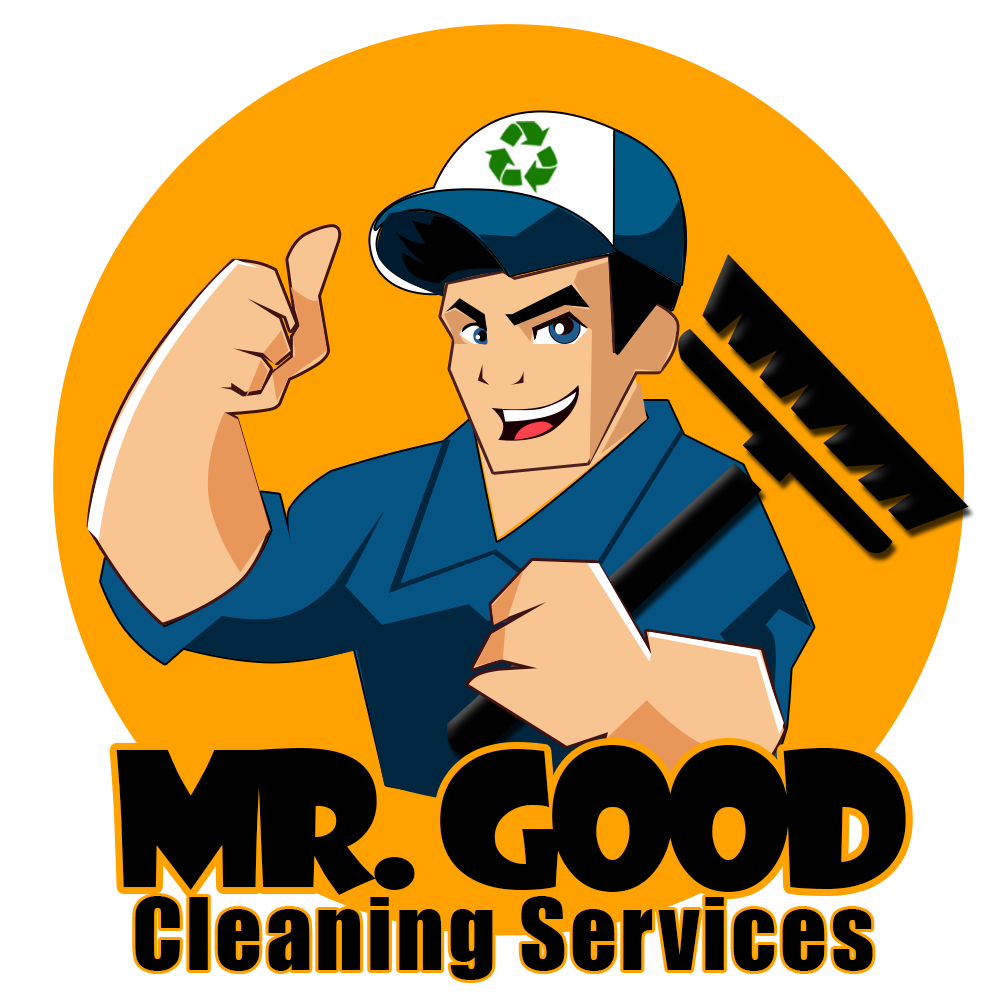 Book your cleaning service in 20 seconds.